Why We're One of the Best Places to Print in NYC
We understand that our customers have many options including printing their documents themselves or elsewhere. With that in mind, we focused on providing exceptional value, unparalleled quality and saving your time. Our process is simple and 90% automated, the remaining 10% human factor is necessary for exceptional quality check and customer service. These are the qualities that make us one of the best places to print in NYC.
We are proud to be in the upper west side for many years and feel that we owe our success to the UWS local community. Through personal experiences, we came to understand the toll of leukemia on patients and their loved ones. Finding a matched stem cell donor simply means saving someone's life.
No one does this better than our good friends at Gift of Life.
Copy Experts, a success story
Founded more than three decades ago, CE is one of the oldest copy stores in New York City. In an industry that went through many transformations and disruptions, CE is amongst the very few printing companies that survived. Not only did CE survive, but also it thrived through this fast-changing telecommunication world. Constant innovation, enhanced customer experience, understanding the local community and having a purpose are keys to CE success story.
Unique customer experience
Consider CE an extension to your office. Take advantage of mailbox rental in Manhattan so that we can take care of your mail. Send your files from your computer or smartphone straight to our state of the art printing machines. We will print, triple quality check, finish (bind, laminate, mount, cut, sort, stable, etc.), and then re-check your documents a couple more times. You can stop by to pick up your beautifully finished documents, request delivery or shipping anywhere in the world. For simplicity and convenience, you can also track your shipments at our website.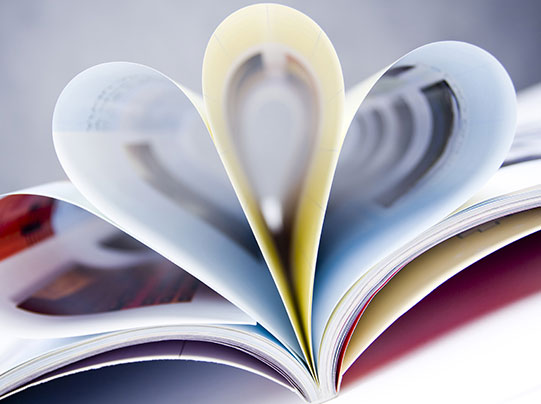 Printing with a Purpose
Every time you print or ship at CE, you help one of our carefully selected charities. Our favorite charity for 2018 is Gift of Life. Gift of Life has been helping to find bone marrow donors for patients with leukemia for more than two decades.
ECO Friendly
Maybe one day we will all get together to clean our oceans from plastic and other non-degradable excesses, until then, we will continue to recycle our toner and paper waste.
Contact us for fast, reliable, and high-quality printing and shipping services in New York City. We proudly serve customers through the Upper West Side in Manhattan.